Home
›
Products
›
Af-new-caledonia-festival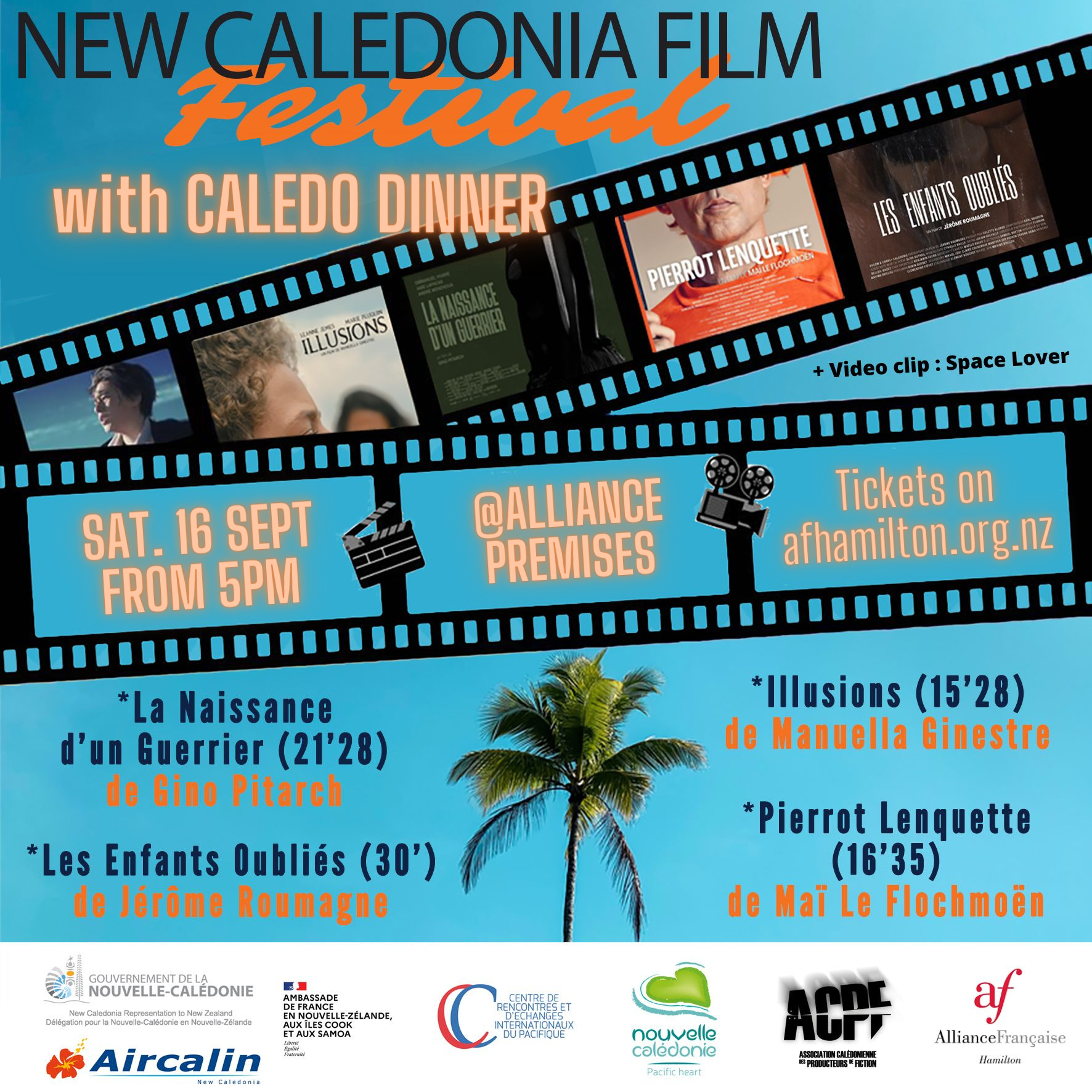 Description:
New Caledonia Season 2023
September is the month to discover New Caledonia!
Prepare for fantastic events with your Alliance in Hamilton.
An impressive line-up of activities awaits and it will kick off with the Film Festival and the dinner that will get you discover flavours from this beautiful island.
There will be gluten free meals.
We are holding the dinner in the earlier part of the evening, from 5pm - 6.30pm for those who want to join in but can't stay out late. The festival of New Caledonian films will follow after.
Don't forget, we also have a glass-walled kids room, and some parents who can't get a babysitter bring their younger kids to events with a picnic and can keep an eye on them while enjoying dinner. Please let us know if you would like to do that.
Price: $35 for members and $40 for non-members
BYO drinks